Get Involved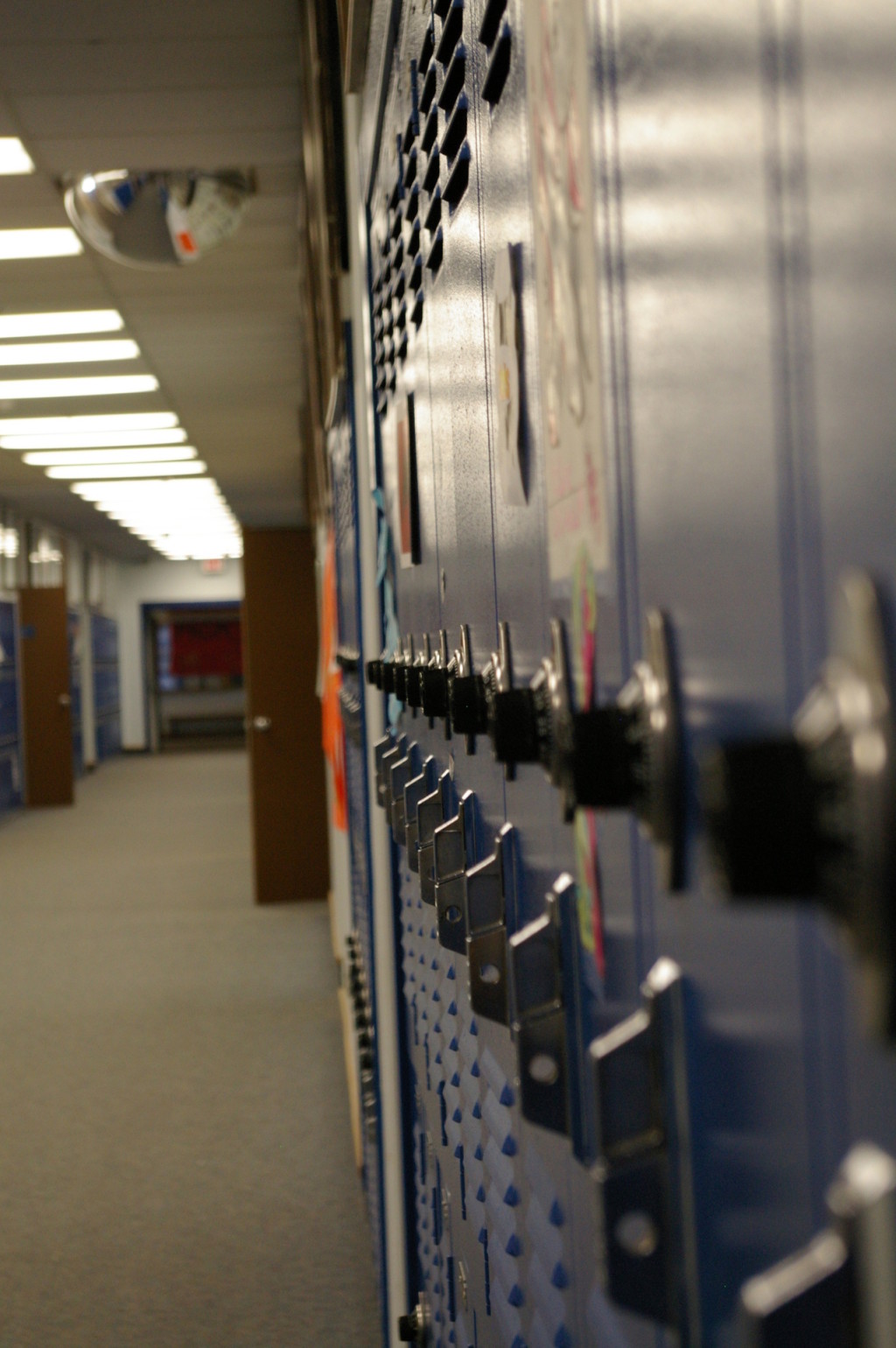 Wondering how you can get involved in drug abuse prevention? Working with the RADAR Coalition is easy!
Join Our Membership
Want to get involved in preventing drug abuse? Helping is easy! We offer a variety of opportunities to get actively involved in the prevention of substance abuse in Rensselaer. Call to find out more, or stop in to our next monthly meeting. We can be found on the 4th Thursday of every month at the North End Firehouse, 2 St. Francis Place, Rensselaer, from 6:30pm-7:50pm. We look forward to seeing you there.
Donate Today!
Rensselaer Area Drug Awareness Reality Coalition is a non-profit organization. We rely on community donations to fund our drug prevention programs. You, or your organization, can make a difference in helping Rensselaer's teenagers and youth stay on a path to success. Donate to the RADAR Coalition today to do your part in preventing underage drinking, smoking, and other drug use.
For more information on donating, feel free to contact us today via phone or e-mail. We welcome donations of all sizes, so join with us to sustain drug abuse prevention efforts in Rensselaer!