Members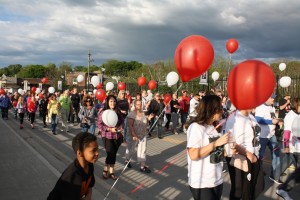 The Rensselaer Area Drug Awareness Reality Coalition is a community coalition. Our members are also members of the local Rensselaer community, and we are working for change among our family and friends. Because we are a part of the community, we are more accessible to individuals and we are more attuned to the specific needs of the Rensselaer community.
We Need You!
Because the RADAR Coalition is a community coalition, we depend on community involvement and support. If you're ready to learn more about how you can partner with us to support drug prevention and enhance the quality of life of youth right here in Rensselaer, you're in the right place.
Contact us today to become a part of the team working on preventing drug abuse among young people in Rensselaer.
Coalition Members and Partners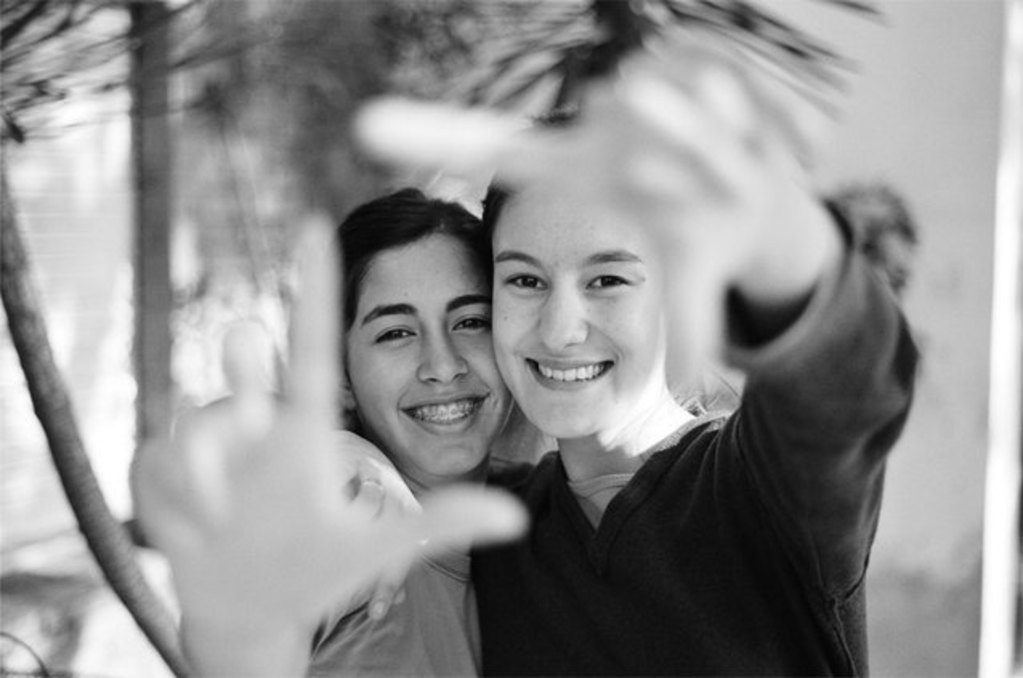 No matter who you are or what type of organization you work with, if you care about youth and substance abuse prevention, there is a place for you as part of the Rensselaer Area Drug Awareness Reality Coalition. Our coalition includes:
Youth
Parents
Law enforcement organizations
Schools
Businesses
Media
Youth-serving civic organizations
Religious and fraternal organizations
Volunteer groups
Healthcare professionals
Rensselaer County Department of Mental Health (Substance Abuse Prevention)
National Guard Counter Drug Task Force
And many others
Contact us to learn how you can get involved in preventing drug abuse or feel free to stop in to our next monthly meeting. You can find us at the North End Firehouse, 2 St. Francis Place, Rensselaer, on the 4th Thursday of every month, from 6:30pm–7:50pm.