About Us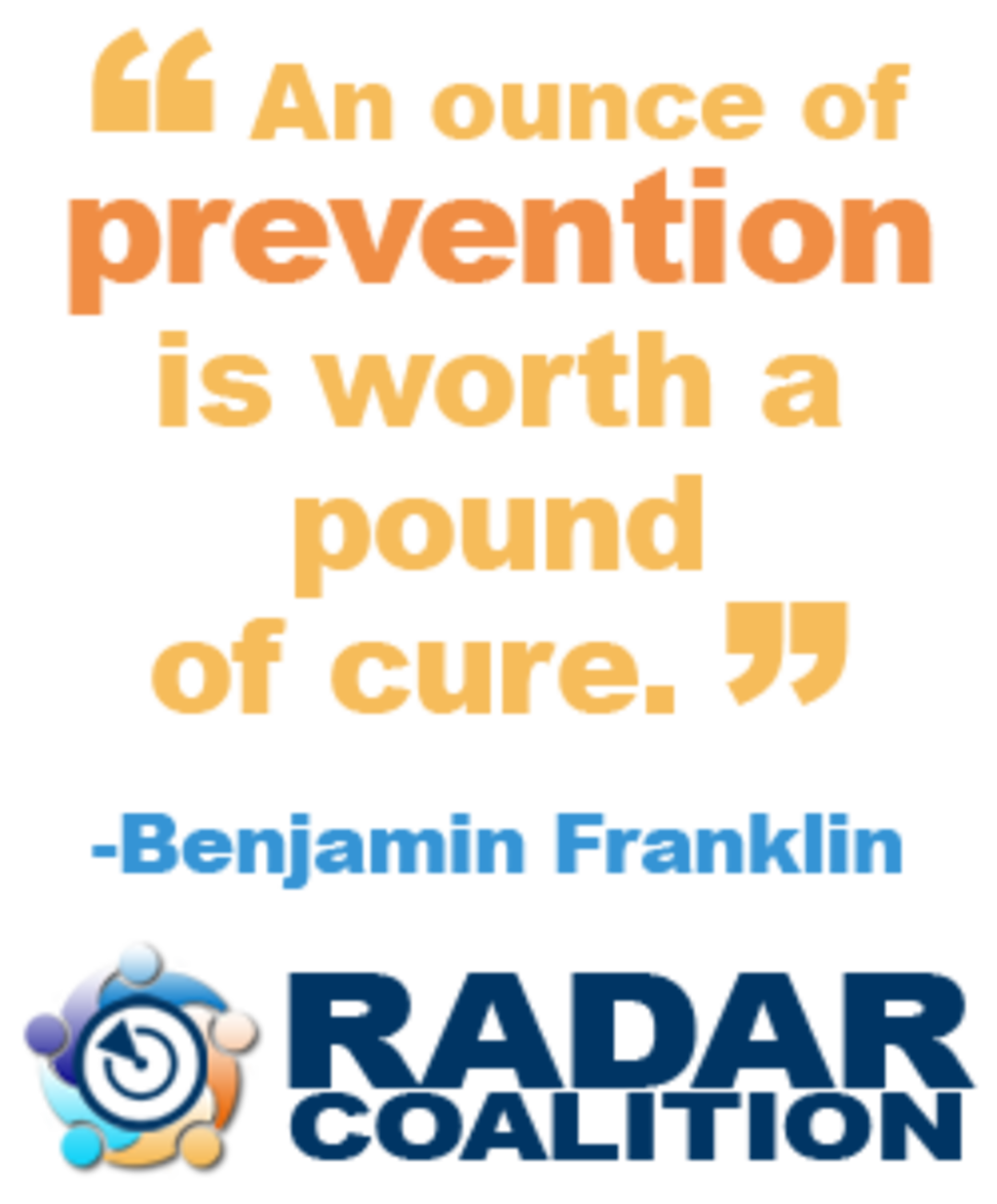 We've all heard the expression "It takes a village to raise a child." At the RADAR Coalition, we're applying that approach to drug abuse prevention.
Rensselaer Area Drug Awareness Reality (RADAR) Coalition is a non-profit organization dedicated to supporting a safe and healthy, drug-free community in the City of Rensselaer. We're working to bring together a wide range of community partners to prevent substance abuse by raising awareness and providing education. The RADAR Coalition's vision is for the City of Rensselaer youth to live substance free.
Preventing underage use of alcohol, tobacco, and other drugs (ATOD)
Community members working for change among family and friends
Enhancing quality of life for Rensselaer-area youth
History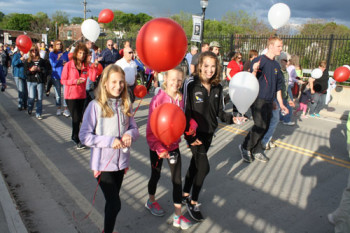 At the RADAR Coalition, we know that comprehensive community action is the answer to preventing underage drinking and drug abuse. That's why we founded the Rensselaer Area Drug Awareness Reality Coalition in the spring of 2015. Formed by a partnership between concerned community members and the Rensselaer County Department of Mental Health, our group is working to reduce substance use among youth in the City of Rensselaer and the region.
Because we are a community organization made up of members of our local Rensselaer community, the RADAR Coalition is uniquely poised to meet the specific substance abuse prevention needs in our area. Our members and supporting partner organizations include local public schools, law enforcement, youth organizations, businesses, faith communities, and families, making us accessible, in-touch, and ready to provide personal solutions for Rensselaer's particular drug prevention needs.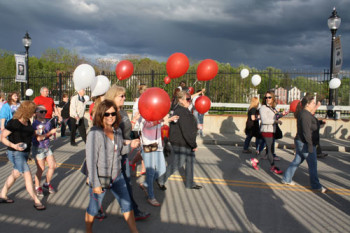 The RADAR Coalition is a non-profit organization that relies on community donations to sustain our substance abuse prevention programs and other efforts.
Goals
The Rensselaer Area Drug Awareness Reality Coalition has monthly meetings, holds seminars, distributes flyers, and connects people to resources, all with the following goals in mind. We are here to:
Identify attitudes and perceptions surrounding underage use of ATOD within Rensselaer.
Educate the community and increase awareness of the dangers associated with ATOD. Those who choose to use may compromise their learning, endanger their health, and, ultimately, risk their lives.
Support the schools, businesses, and agencies of the city by providing resources and assistance for drug and alcohol prevention.
Enhance the quality of life of Rensselaer youth.
Utilizing the Strategic Prevention Framework developed by the Center for Substance Abuse Prevention at SAMHSA, we seek to identify risk factors that lead to harmful behaviors and protective factors that aid in drug prevention. We hope to increase availability of assets—the things within a youth's life that reduce the likelihood of underage alcohol, tobacco, or drug use—and seek out changes in policies, advertising, and business practices that can reduce the appeal of underage substance abuse.